Who is online?
In total there is 1 user online :: 0 Registered, 0 Hidden and 1 Guest

None

Most users ever online was 14 on Tue Jun 20, 2017 10:42 am

Top posting users this month
Statistics
We have 113 registered users
The newest registered user is JustCallMeMatt

Our users have posted a total of 4698 messages in 761 subjects

steam

September 2018
Mon
Tue
Wed
Thu
Fri
Sat
Sun

1

2

3

4

5

6

7

8

9

10

11

12

13

14

15

16

17

18

19

20

21

22

23

24

25

26

27

28

29

30

Calendar
guess the celeb score
Freak - 3 points
Welcome
Welcome to the DaFuK Gaming Community , a multi-gaming community that tries to focus on the one thing that matters when gaming . Fun. Created in 2007 , we always made sure that we kept on having a laugh and trying not to get too serious , although sometimes you would think its was actually life or death with the colourful language on comms .... Within the community DgC has a clan that are always looking for members , just ask one of the admin if you want to join . If its just a fun filled community your after then DgC welcomes you just as much. Register now for free and come meet the rest of the community . Remember to post in the introduction section as this is the best way to get to know others and obviously for them to get to know you .We invite all clans and gamers to come join and connect with other clans and possible new clan mates
ADS DISABLED FOR REGISTERED MEMBERS
Next Event Night

Dafuks last Septgameber Event will be a marathon Event on Saturday 29th September . We will be playing games for as long as possible and games and times will be added if requested . Whenever a new game is added , we will notify you all
20:00 - 21:00 - fortnite -
21:15 - 22:30 - Rocket League -
23:45 - 01:00 - DbD -
01:15 - 02:30 - TBA
02:45 - 03:00 - TBA

Battlefield 5 release date delayed to November

Fri Aug 31, 2018 11:20 am by pulse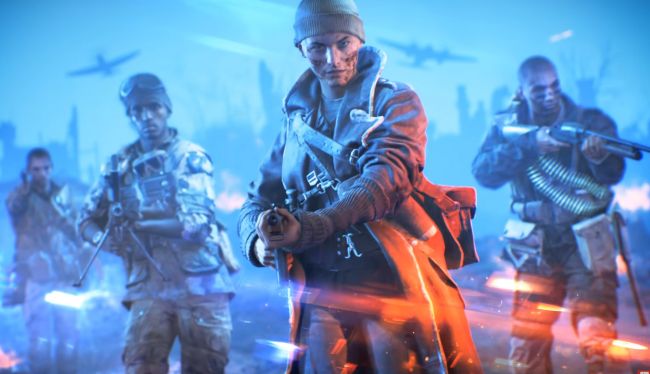 Originally due on October 19, Battlefield 5 has been delayed by just under five weeks. EA's latest war-torn shooter is now expected on November 20.

As told by EA, the delay follows feedback from its closed alpha and showings at E3 and Gamescom. The publisher says it's been pleased by the response to the game's focus on squad play and its revamped player movement. Likewise, players have offered positive feedback on BF5's new weapons handling.

"You've also spurred us to make some meaningful improvements to the core gameplay experience, including adjusting the gameplay tempo, improving soldier visibility and reducing player friction," says EA. "You'll see a lot of these reflected in our Open Beta that starts on September 6. We believe we have one of the best Battlefield games ever on our hands.  

"A game that will deliver on an emotional journey through the return of unseen single player War Stories, a deep multiplayer …



[ Full reading ]
Comments: 2
August At DgC

Sat Sep 01, 2018 11:51 pm by pulse
August saw a lot of changes at DgC and some good times ..

This is just a little quick recap over the last month at DaFuK Gaming Community





August saw dizzy upgrade and throw another hardrive into the millennium falcon or as she calls it , " her pc " . This was to make room for her ever growing game collection ... Freaks pc was a little jealous at finding this out though ... and to be honest , we all were ...



August also saw DgC enter a Rocket League Tournament .. Lets just say more practise is needed for us to progress anywhere in this game .. This was not only an eye opener on how unskilled some of us really are but also a piss funny experience .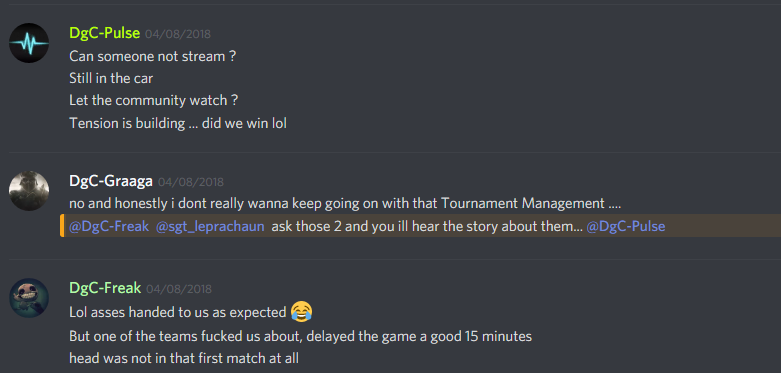 [ Full reading ]
Comments: 0
Get to know your fellow community members

Fri Jul 13, 2018 7:42 pm by pulse
Hey everyone , right it's Ok for us that use  regular voice chat or text chat to sit and look at members and say , they never get involved or they never join comms.  And I'm usually one of them . But we've all got to know each other better and feel comfortable on comms with each other but to those that don't use it . It can be a scary so this weekend we're going to have another meet n greet event . We will all join chat lobby 1 , and basically get to know you all so the next time your on , you feel a little bit more at ease joining in. There also will be a events text channel , for anyone a little too shy to talk straight away , where you can listen to us chat on comms and join in by way of texting until you feel comfortable joining in. This MEET N GREET event will take place 14th July @9pm gmt.  Come listen and join in the utter piss we chat and also get to know us.
Comments: 0
Latest Staff Member
Give Away Prize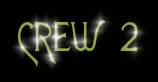 No Cheat